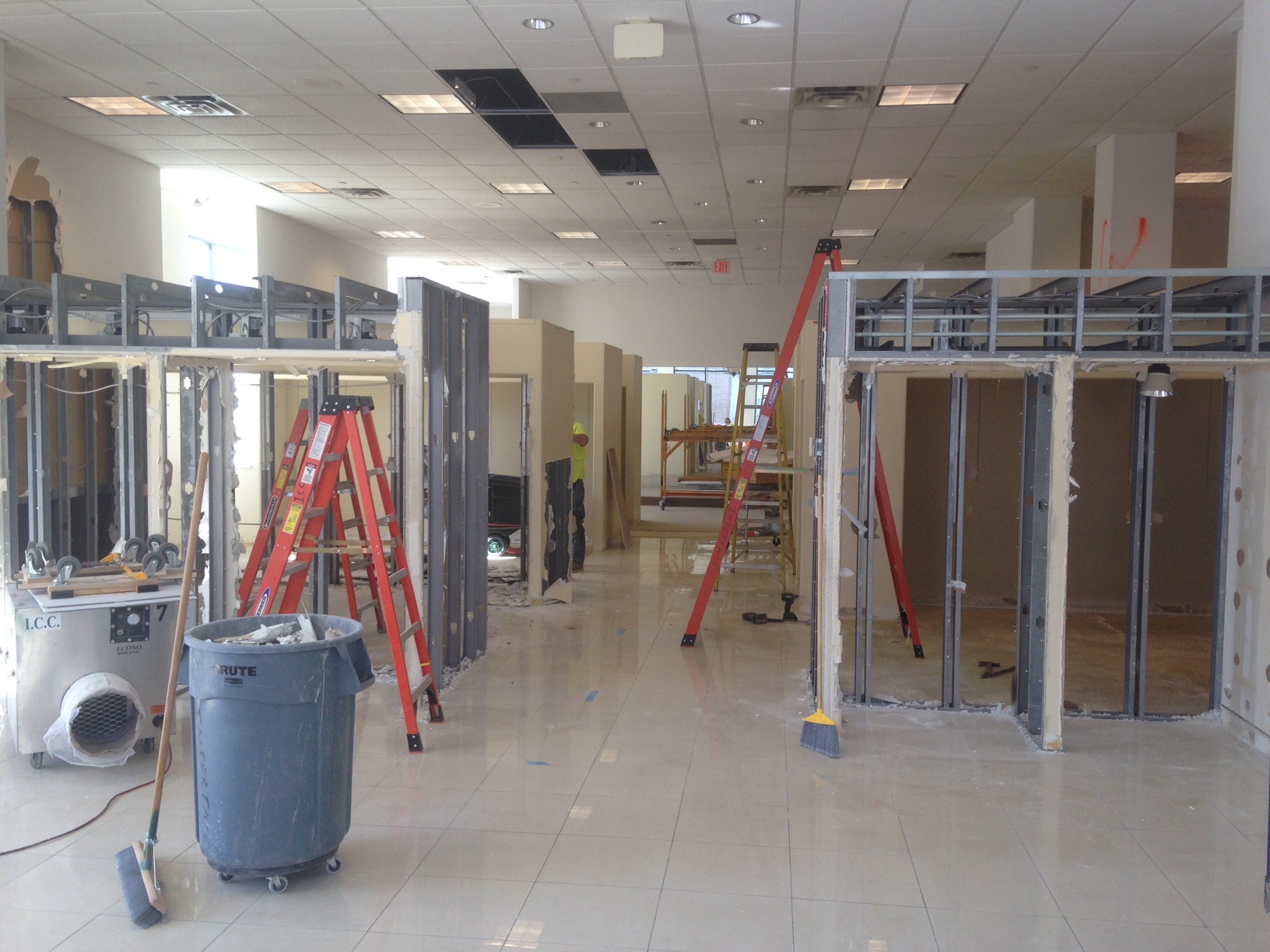 CLIENT AND PROJECT:
SSM The Boulevard,
St. Louis, MO
PROJECT TYPE: RENOVATION
SSM partnered with Interface on the construction of a family-friendly medical practice for schedule management and the safety of building occupants below construction site.
---

ON-TIME SCHEDULE
The SSM Boulevard was completed on-time after a month long "black-out" no work period catering to a co-existing building tenant's busy retail month.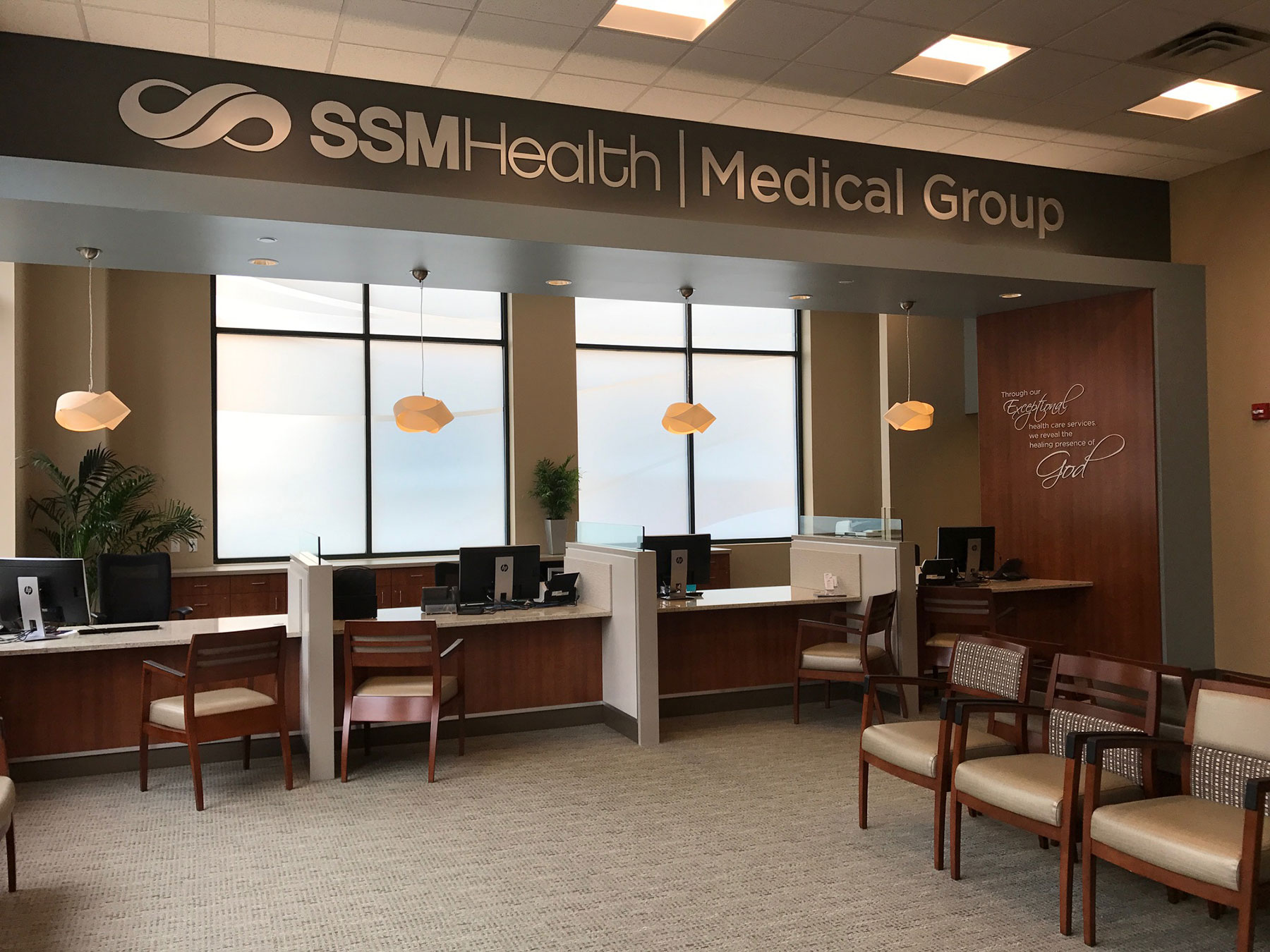 Notable Installations by the Interface Construction Corporation Team
A new family care facility constructed through a renovation of existing office space above an operating jewelry store
Interface self-performed construction management, supervision, demolition, carpentry, dry wall, mill work, acoustical ceilings, door frames and hardware, and specialities.
Key Project Personnel
Art Polizzi-Interface Project Manager
Terry Bereitschaft-Interface Superintendent