I can tell you that we had an excellent experience with this group. They never failed to bend over backwards for us. In particular, the pharmacy projects were challenging given that the infusion centers continued to provide services while the construction was going on. They managed it very well and maintained constant communication with the leaders at the site.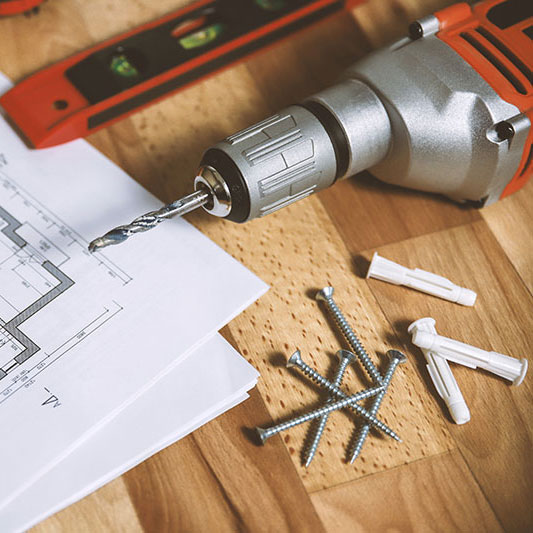 WE'VE BEEN BUILDING SINCE 1978
Build History with Us
Ranked among the regions' best constructions companies, Interface Construction Corporation is a highly qualified full-service general contracting and construction management firm.
Sam's Workshop
---
Interface welcomes project opportunities ranging from small tenant finishes to mid-size capital improvements to multi-million dollar new facilities.
---
LET'S BEGIN
---
Start a Project Together Here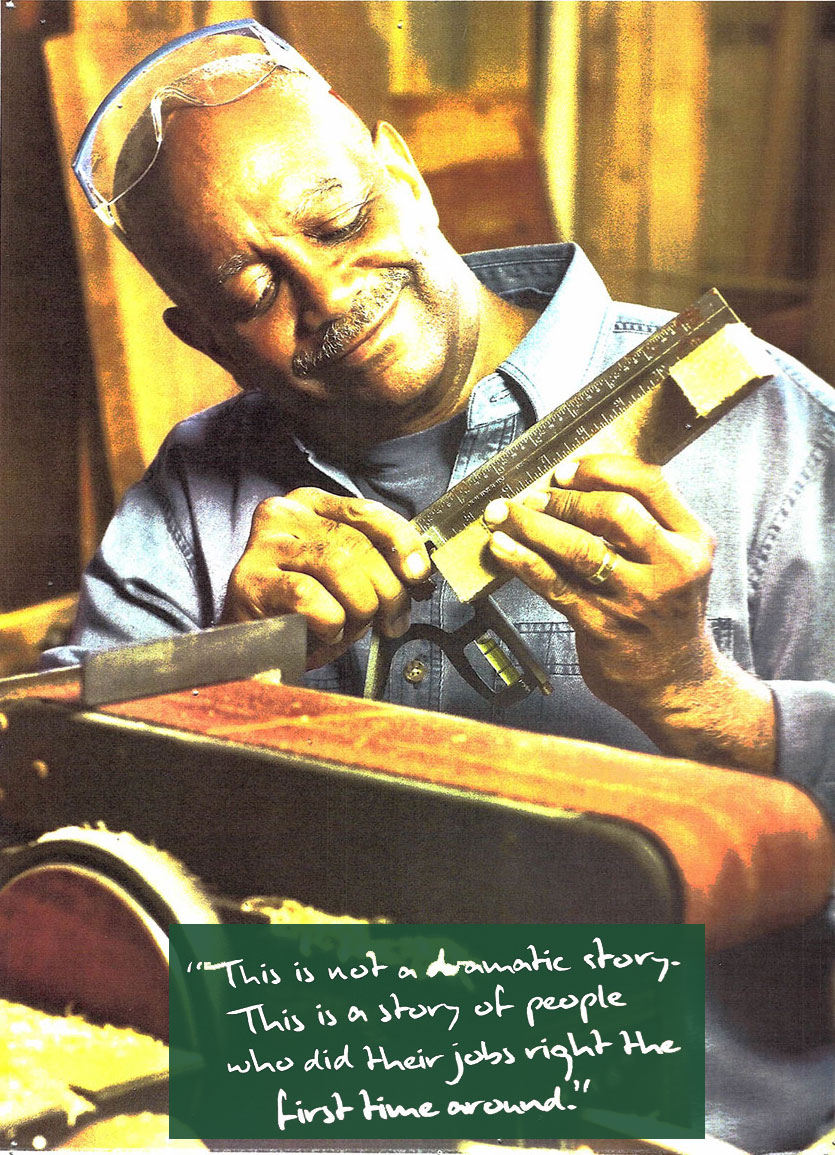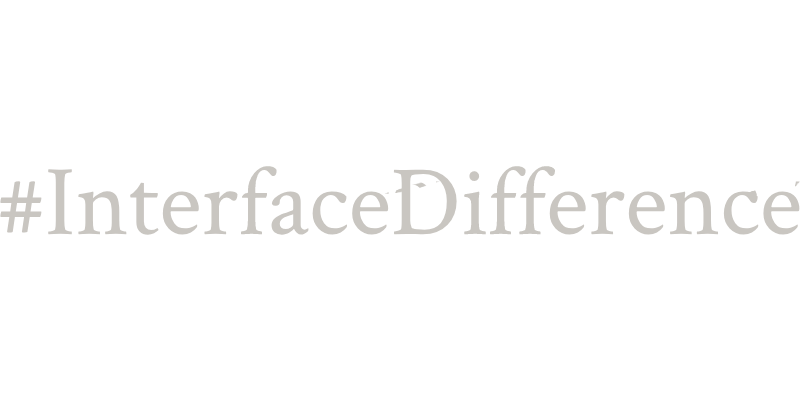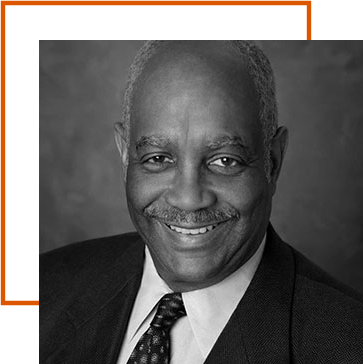 Sam Hutchison
Founder
Samuel "Sam" Compton Hutchinson Jr., 77, transitioned in his sleep on January 8, 2021. He was born on April 18, 1943 to Samuel and Evelyn Hutchinson in St. Louis, Missouri.

He graduated from Sumner High School and was later inducted into its Hall of Fame. Sam continued his education at Harris Junior College, and then earned a B.S. in Industrial Engineering from St. Louis University.
---
News & Press
2018 finalists for the AGC Keystone award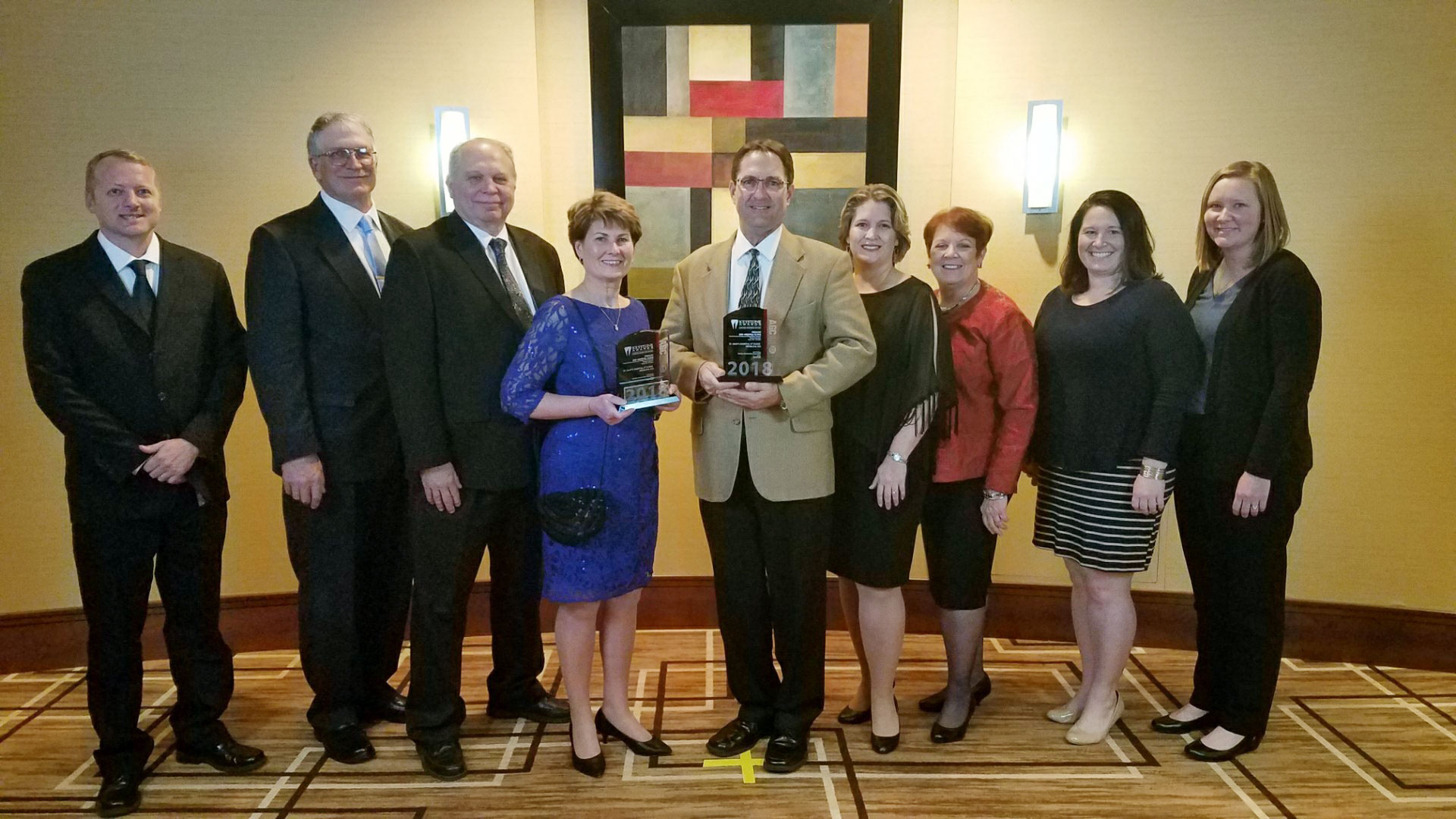 Sign-Up for Monthly Updates!
Receive industry insights and news about our latest projects.