Leaders in Complex, Occupied Building Construction
---
Renovation and construction in occupied building spaces can introduce a variety of potential environmental, health and safety factors. Interface navigates the complexities, as well the many unique needs, associated with these type of projects with minimal disruption to ongoing operations. With solid risk-mitigation strategies in place and decades of experience in research and healthcare facilities, Interface understands the intricacies to get any job done.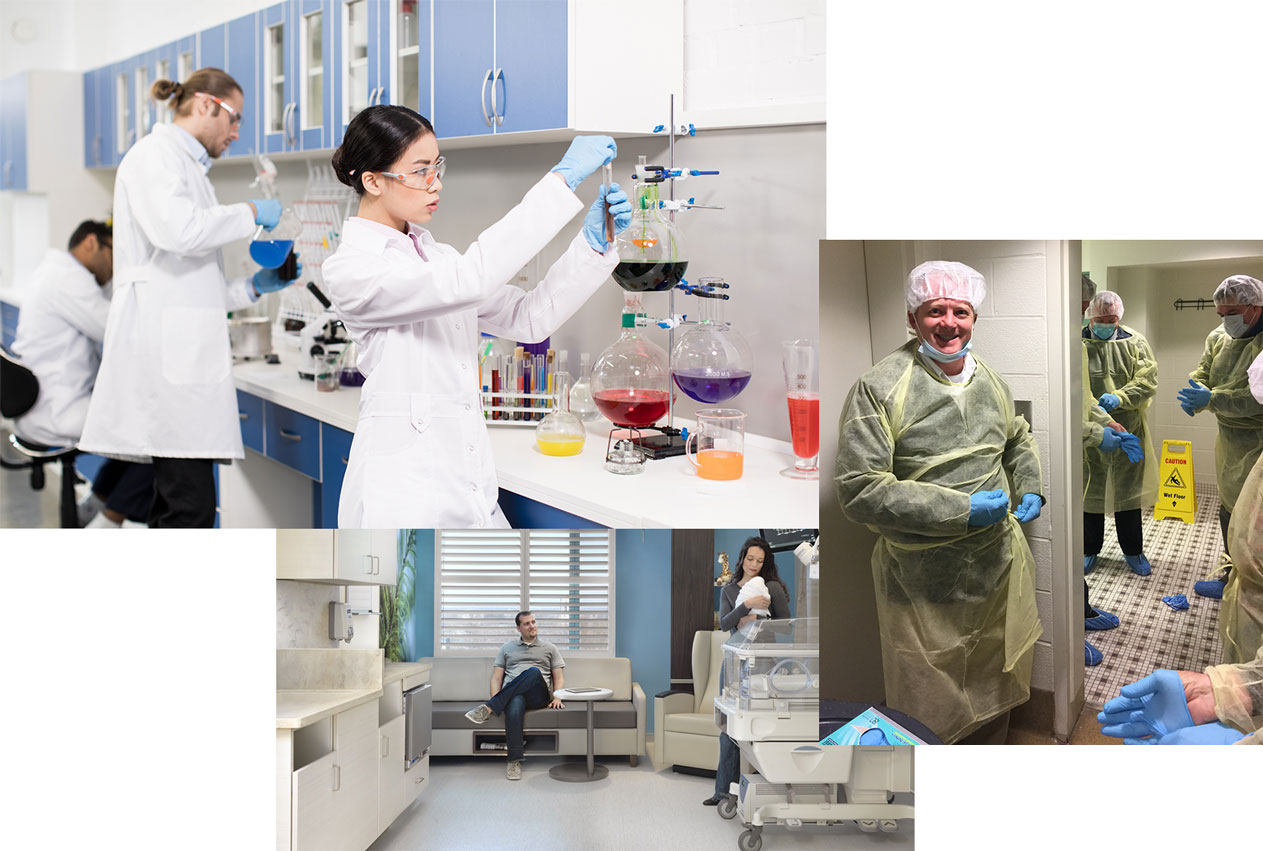 An Extension of Your Team—A Collaborative Partnership
Your goals are our goals! Interface is not only your General Contractor but also your trusted partner. Our teams operate as an extension of your facility teams to create the most efficient, co-existing environment. Some refer to our crews as the "fire department", because Interface brings the knowledge to solve problems at a moment's notice—we are there for YOU.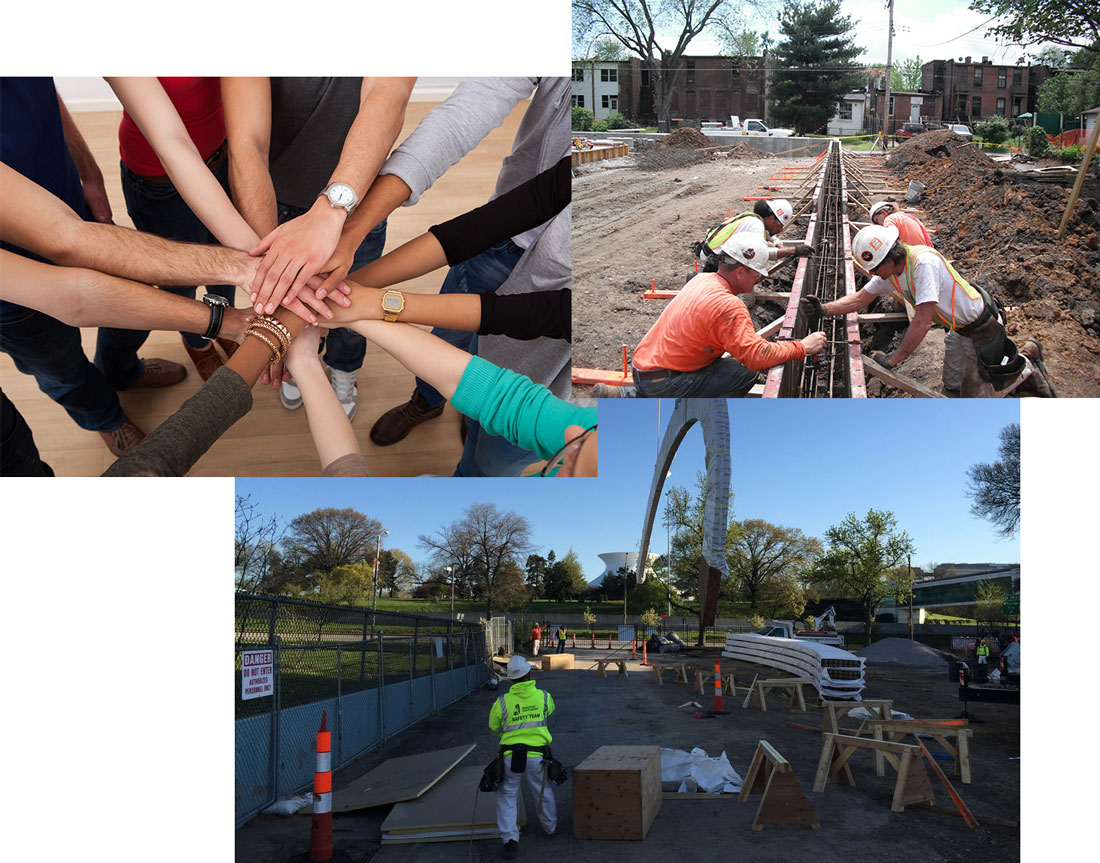 True Builders, Not Brokers: The Value of a Self-Performing General Contractor
Interface self-performs up to 40% of their annual project volume, enabling them to fully own a majority of the construction schedule. Relying on our skilled tradesmen rather than contracted workers, we are able to manage tight deadlines quicker than industry rivals. As masters of construction efficiency, Interface provides quality results and scheduling benefits.