Interface Construction Corporation is a full-service general contracting and construction management firm that offers a wide variety of preconstruction and construction services tailored to meet specific project needs.
---
Founded in 1978 by Sam Hutchinson, who remains the company's CEO, Interface started as a concrete construction company. In 1988, Hutchinson transitioned the company from a subcontractor to a general contractor and construction manager.
While many contractors have become merely brokers of construction services, Interface Construction Corporation are true builders who self-perform as much as one-third of our annual work volume. This craftsmanship results in timely projects of the upmost quality by the best superintendents in the industry. As a Minority Business Enterprise, Interface also delivers true working diversity and celebrates differences on all building sites.
As veterans of safety management, Interface is more focused than rivals, because the safest crew is the most efficient one. Our range of preconstruction and construction services in the healthcare, commercial/retail, education, industrial and government/municipal markets is extensive. Rooted in both new construction and renovation, Interface's project scope is broad and highly specialized in complex, occupied spaces.
Meet Interface-the people who are
"Building History…One Day at a Time!"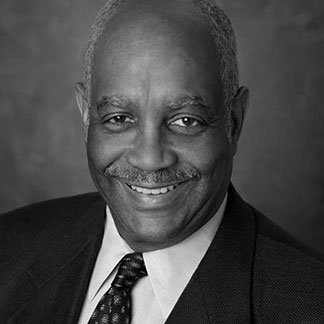 Samuel Hutchinson
Founder
Mr. Hutchinson founded Interface Construction in 1978 following a 14-year career as an engineer and technician with Shell Oil Company. He is actively involved in all areas of Interface's operations, having built the company to achieve more than $30 million in annual revenues, with an average of 100 employees.
Sam is a member of the Regional Chamber & Growth Association, St. Louis Council of Construction Consumers, Associated General Contractors of America (Past Treasurer & Building Division chair), Associated General Contractors of St. Louis, St. Louis Minority Business Council, Forest Park Forever, St. Louis Zoo Friends Association, and the Center for Entrepreneurship at Saint Louis University's John Cook School of Business.
He previously served as outside director on the holding company board of AGE for thirteen years, president of the Southern Illinois Builders Association, was a board member with KETC and an advisory board member with Firstar Bank in Edwardsville, IL, and served on the board of education for the Construction Careers Charter School.
A native of St. Louis, he holds a Bachelor of Science degree in Industrial Engineering from Saint Louis University. He is married to Laurna Godwin, principal of Vector Communications Corporation, a public engagement and communications consulting firm.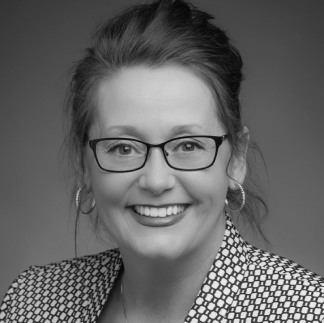 Becky Spurgeon
CEO and President
In 2012, Becky was promoted from her position as Vice President/CFO to President of Interface Construction.
Becky is responsible for the Company's overall financial plans and policies along with its accounting practices and the conduct of its relationship with lending institutions, surety credit, shareholders and the financial community. She directs treasury, budgeting, audit, tax and accounting activities for the Company and its subsidiaries and has specific responsibility for developing and coordinating necessary and appropriate accounting and statistical data for all divisions of the business. Becky also serves on the Corporate Management Committee responsible for the development and implementation of corporate policy and procedure and short and long term planning.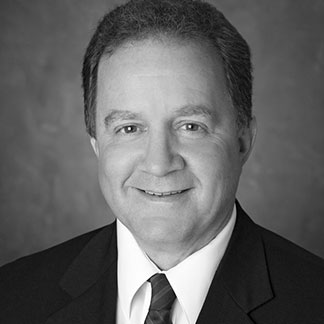 Carl Turek
Senior Vice President
Carl is responsible for managing all Project Managers and Estimators. He is responsible for contract compliance and for the work being performed on projects. Carl interacts with Owners, Owners' Representatives and Subcontractors in insuring work remains on schedule, within budgets, and in compliance with the contract documents.
During Carl's first 8 years with Interface, as a Project Manager, he successfully managed hundreds of projects for Washington University at both the WUSM Campus and Hilltop Campus. Carl also managed the $8.1 million River's Edge Phase III for St. Louis Zoo, the $6 million United Parcel Service Air Cargo Facility located at Lambert St. Louis International Airport along with multiple projects for Monsanto and other clients.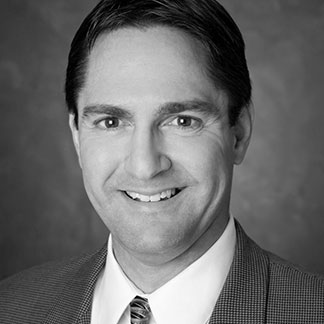 Dave Bira
Vice President
As Senior Project Manager, Dave will provide oversight throughout the entire project, utilizing his extensive experience in the health care industry. Dave will provide supervision to the project manager in developing and maintaining ongoing relationships with Project Owner, Architect, Consultants, Subcontractors and Inspectors, maintaining the construction schedule and providing the oversight necessary to assure the project is completed safely, within budget and in compliance with the project specifications and local codes. Dave has managed hundreds of projects for SSMHC and continues to serve as our Project Manager for all SSM Health Care projects.
Dave is a member of the Missouri Hospital Association. Prior to joining Interface in 1998, Dave had worked in the construction industry for 8 years. Dave holds a Bachelor of Science in Construction Management, Southern Illinois University -Edwardsville.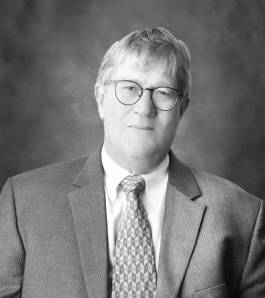 Mark Boehms
Vice President
Mark is responsible for the development, implementation and enforcement of our safety program as well as coordinating and planning field manpower. Mark is also heavily involved in the estimating/bidding of commercial, educational and industrial projects and is responsible for total project bid preparation including quantifying and pricing self-performed work, subcontractor negotiations and sub-contracts. Mark also continues to be one of our lead project managers for Ameren substation projects.
Prior to joining ICC in 2000, Mr. Boehms had 20 years of experience with other local construction firms. Mark attended University of Missouri - Columbia.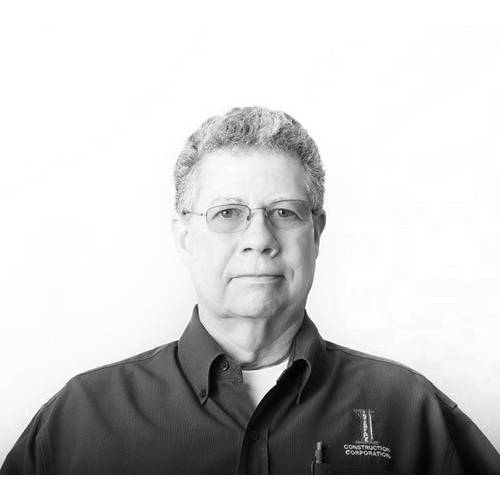 Norm Allen
Project Manager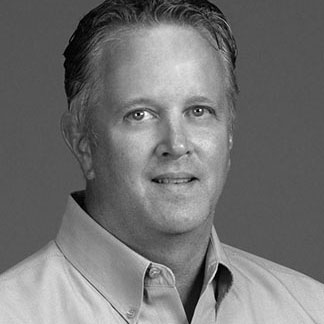 Brian Aston
Superintendent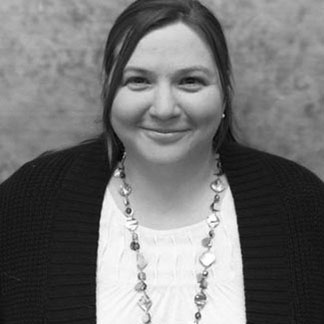 Anna Christensen
Asst. Project Manager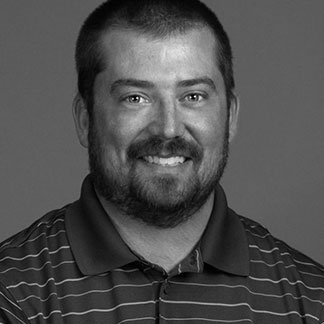 Adam Gerson
Project Manager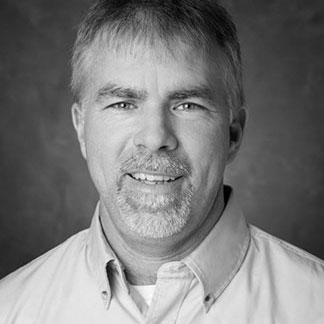 Gary Hart
Superintendent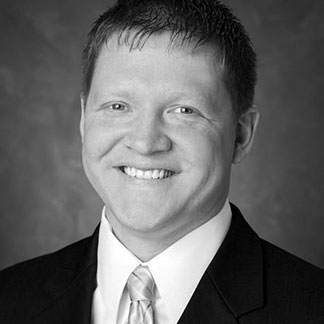 Lowell Kircher
Project Manager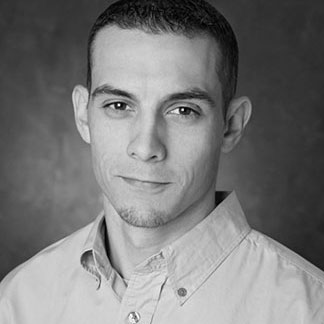 Scott Ludgate
Superintendent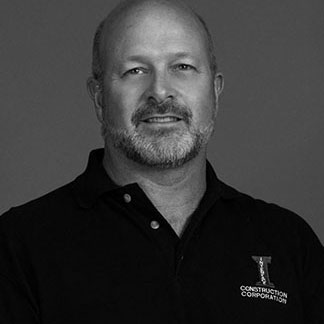 Jim Miers
Superintendent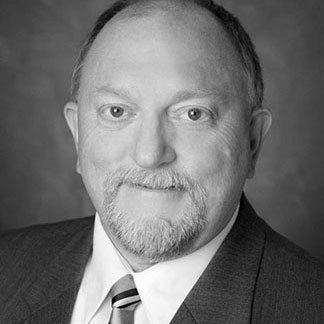 Jerry Mosher
Project Manager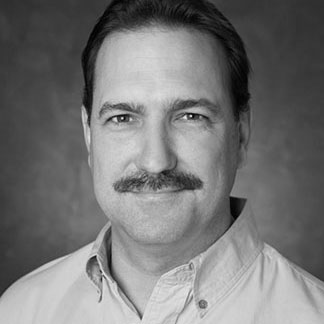 Eric Nea
Superintendent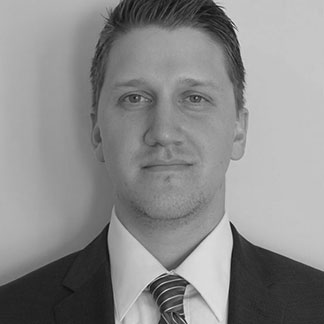 Art Polizzi
Project Manager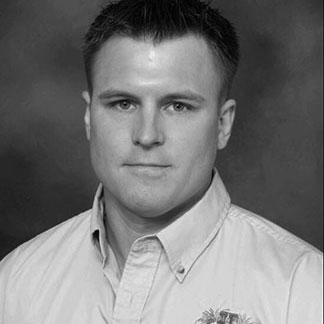 Dan Randolph
Superintendent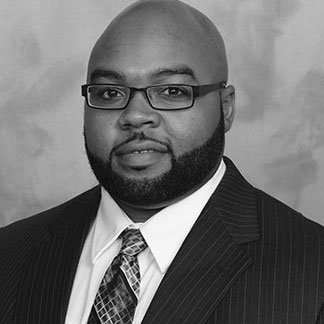 Stanford Richardson
Asst. Project Manager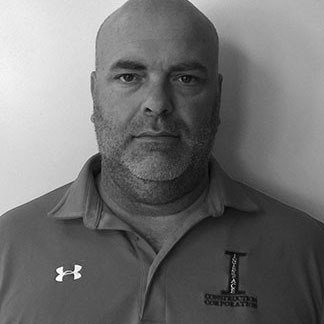 Mike Rush
Superintendent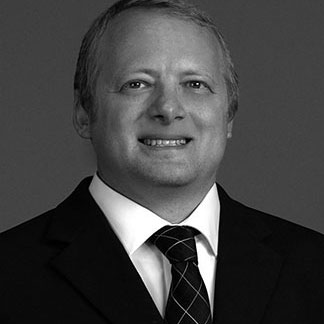 Doug Schneider
Project Estimator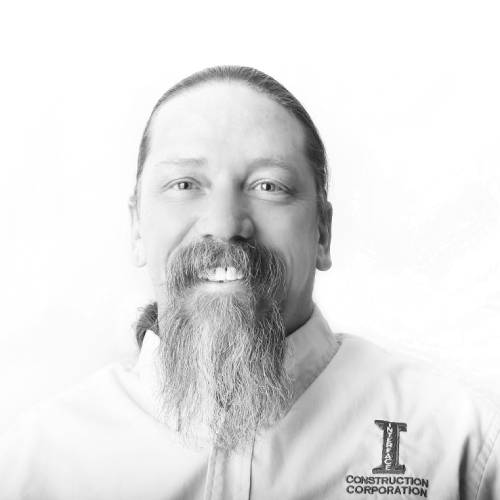 Mike Scott
Superintendent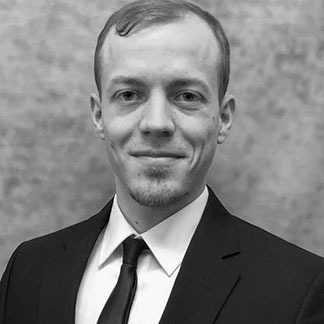 Russell Tucker
Project Engineer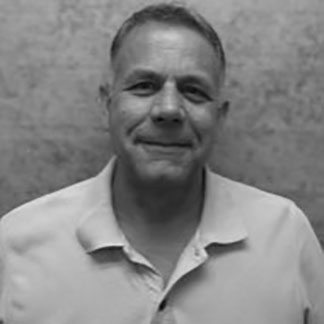 Doug Tuepker
Superintendent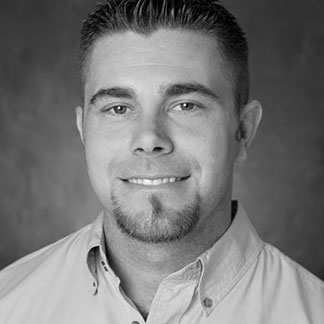 Mike Wright
Superintendent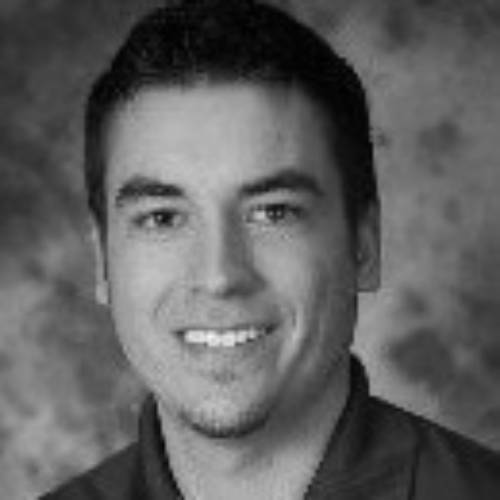 Derek Kelly
Project Engineer
Tyler Elder
Project Engineer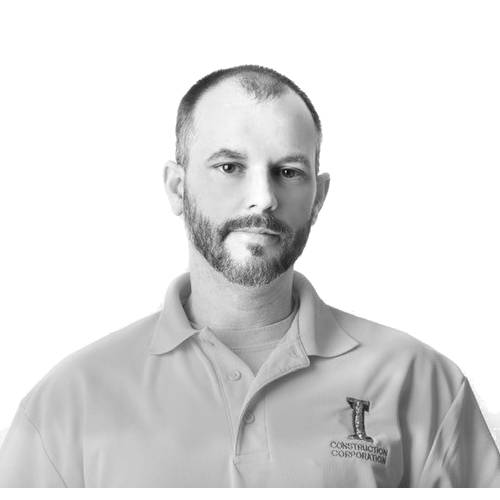 Jeremy Budde
Superintendent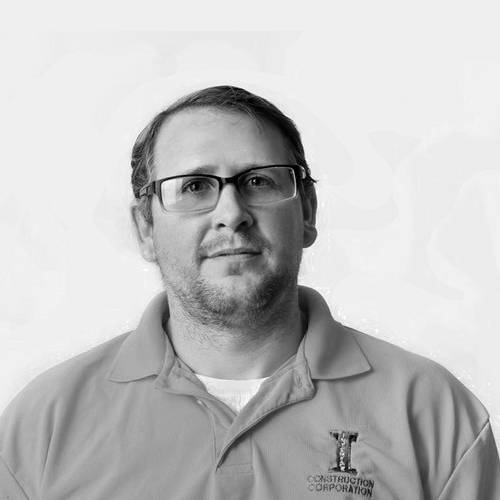 Phil Donovan
Superintendent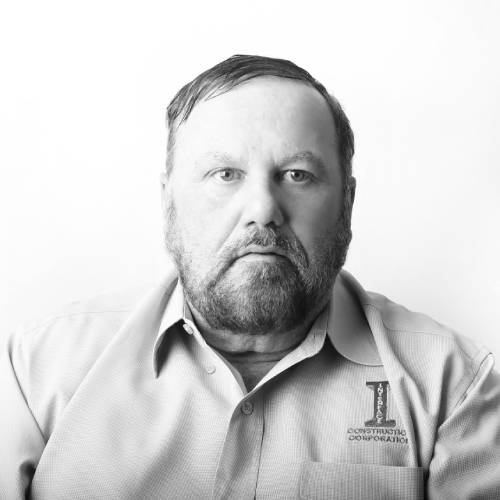 Teddy Huffman
Warehouse Manager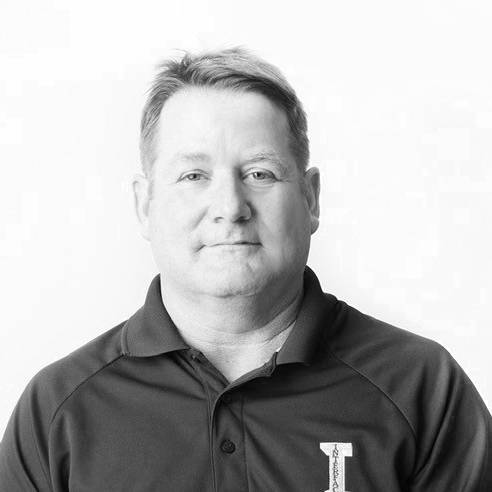 Tim Stephens
Superintendent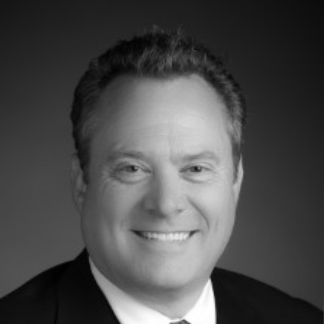 Don Markus
Estimator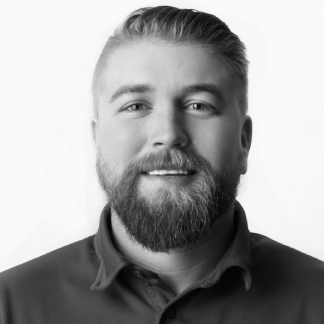 Andrew Bonagurio
Superintendent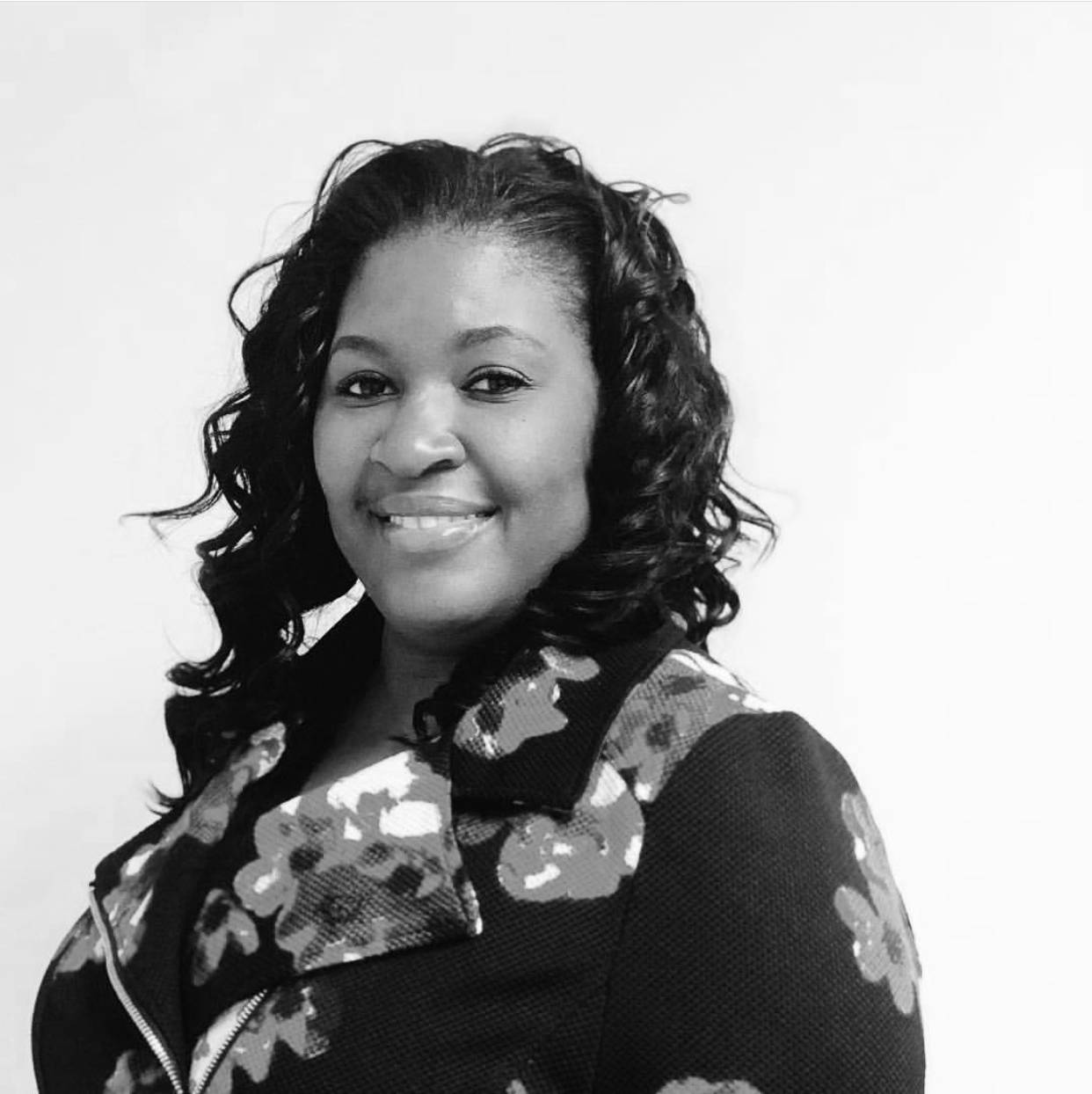 Angie Abernathy
Administrative Manager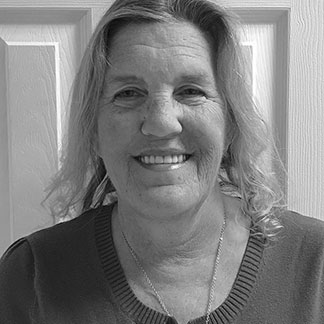 Sharon Murphy
Financial Coordinator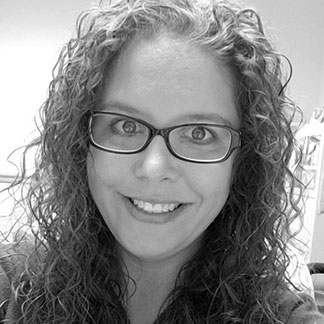 Lindsay Brundick
Financial Coordinator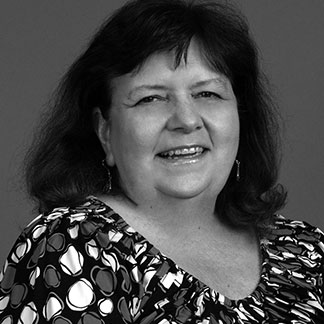 Mary Seitz
Financial Coordinator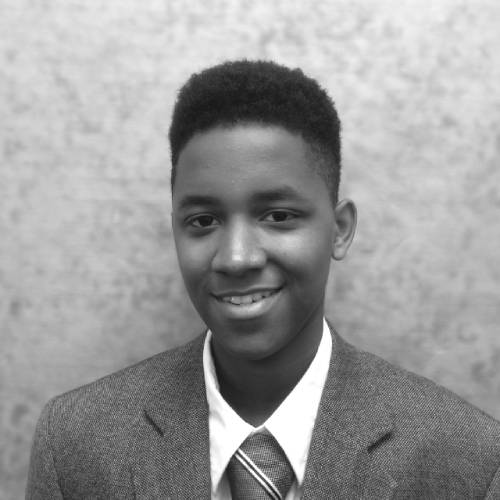 Cole Pitts
Administrative Assistant
Tonya Anderson
Financial Coordinator