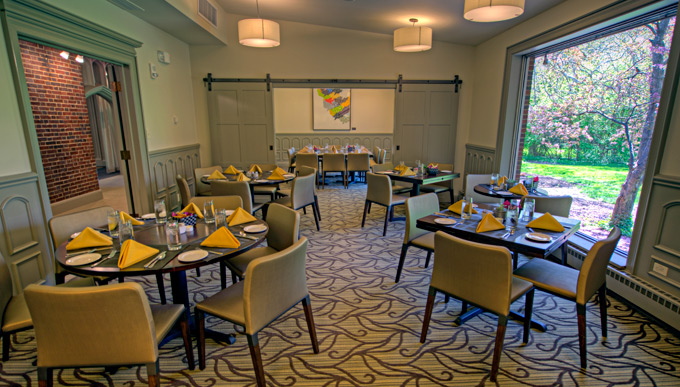 CLIENT AND PROJECT:
Washington University, Whittemore House,
St. Louis, MO
PROJECT TYPE: RENOVATION
Washington University partnered with Interface on the renovation of the Whittemore House's executive dining center for their vast experience in quality and schedule control in occupied building projects.
---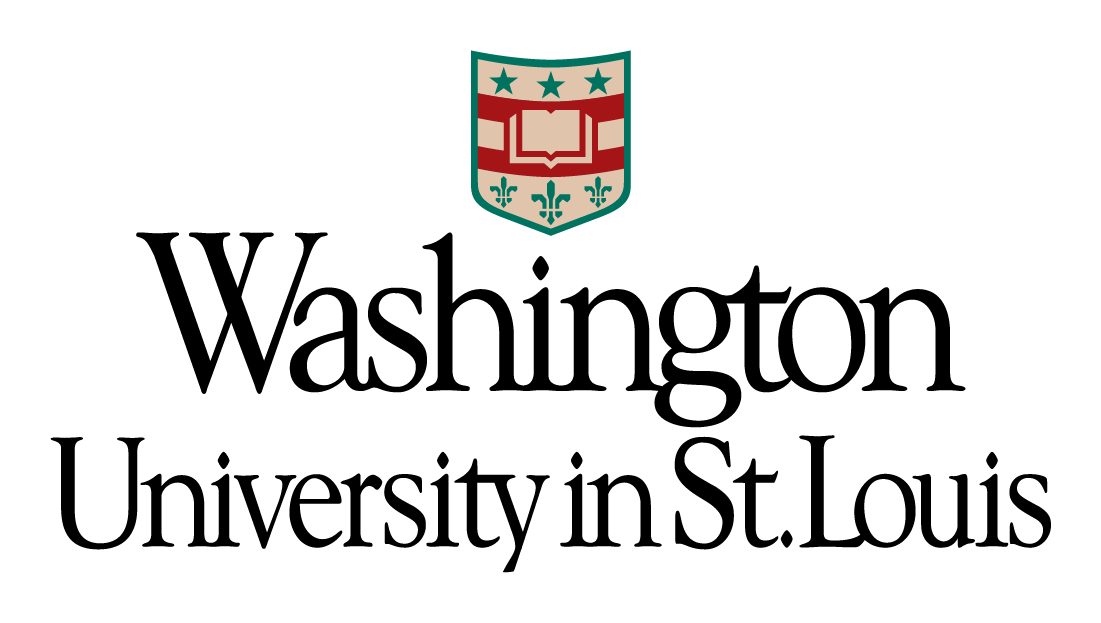 COMPLEX, OCCUPIED CONSTRUCTION
Even after the many unforeseen deteriorating structural building elements, Interface was able to successfully complete all renovations without any impact to schedule and daily operations in other parts of the building.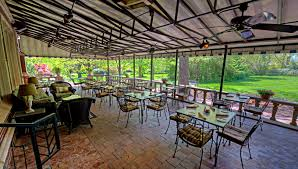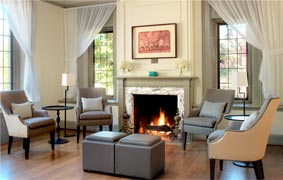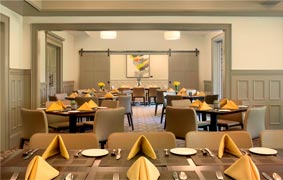 Notable Installations by the Interface Construction Corporation Team
Major interior and exterior renovations to the University's formal dining and executive meeting center, while preserving the architectural features and ambiance of the facility
Interface self-performed the construction management, general conditions, supervision, demolition, carpentry, drywall, mil-work, acoustical ceilings, doors frames and hardware, and specialties.
Key Project Personnel
Carl Turek-Interface Senior Vice President and Project Manager
Anthony Bass-Interface Project Engineer
Jim Miers-Interface Superintendent
Mitchell Wall Architecture and Design-Architect