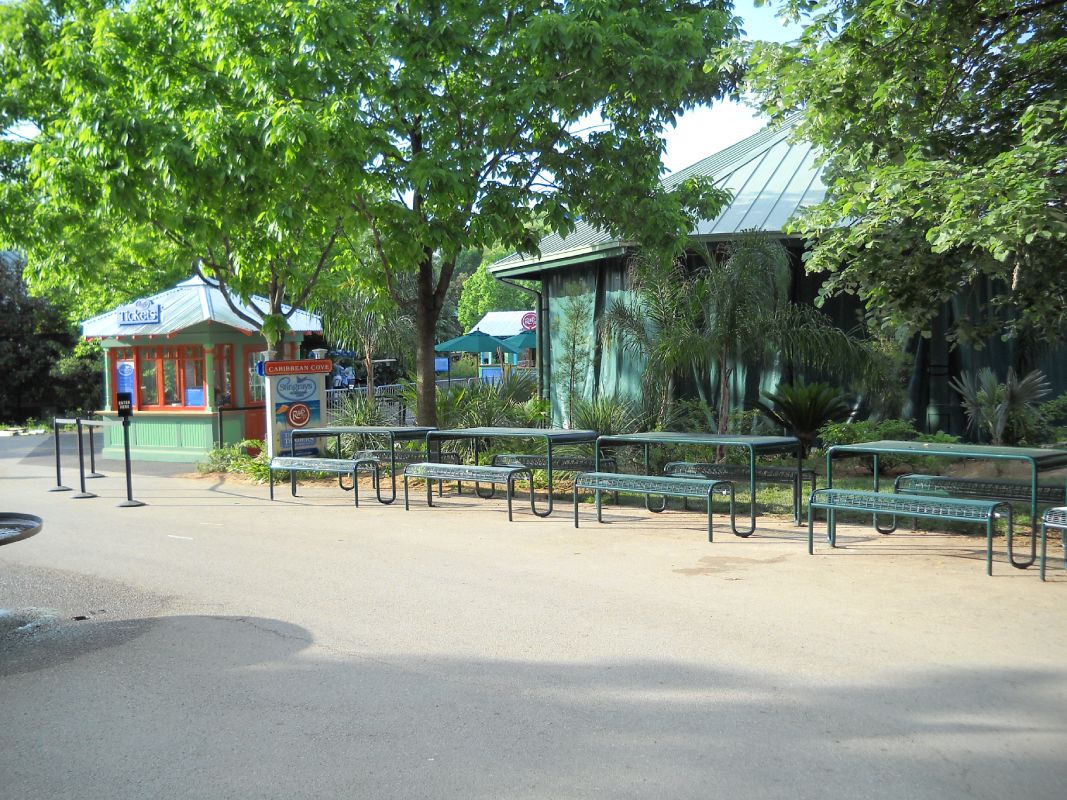 CLIENT AND PROJECT:
Saint Louis Zoo, Stingray Exhibit,
St. Louis, MO
PROJECT TYPE: NEW CONSTRUCTION
The St. Louis Zoo selected Interface as their construction partner for the stingray exhibit based on their experience in complex, occupied zoological sites, along with schedule control and safety management.
---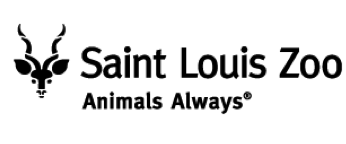 Safety Management
Interface delivered the exhibit project on an aggressive schedule without any disruption to daily zoo operations, visitors, and exhibit animals.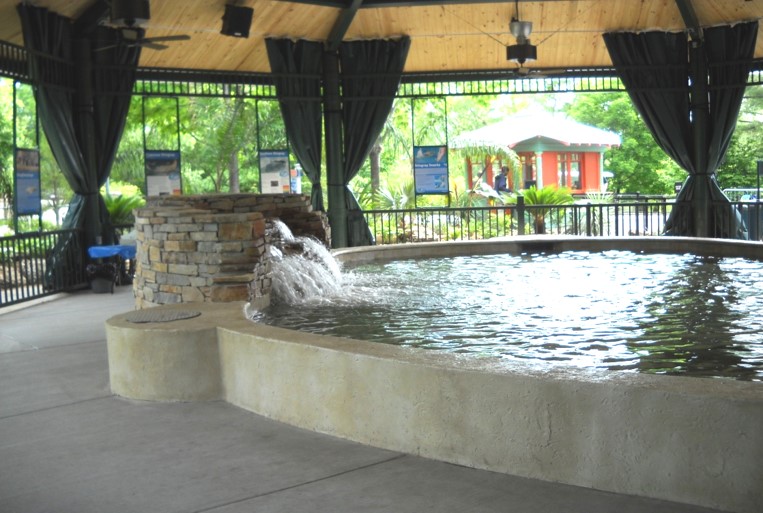 Notable Installations by the Interface Construction Corporation Team
Over 350 cubic yards of concrete for substation piers and containment walls
Interface self-performed the carpentry for the lake side wood deck, concession stand, ticket booth, and roof decking, as well as the sheet metal finishing for the pool cover.
Key Project Personnel
Jim Quindry-Interface Project Manager
Anthony Bass-Interface Project Engineer
Chris Turek-Interface Superintendent
Randall Spurr-Architect