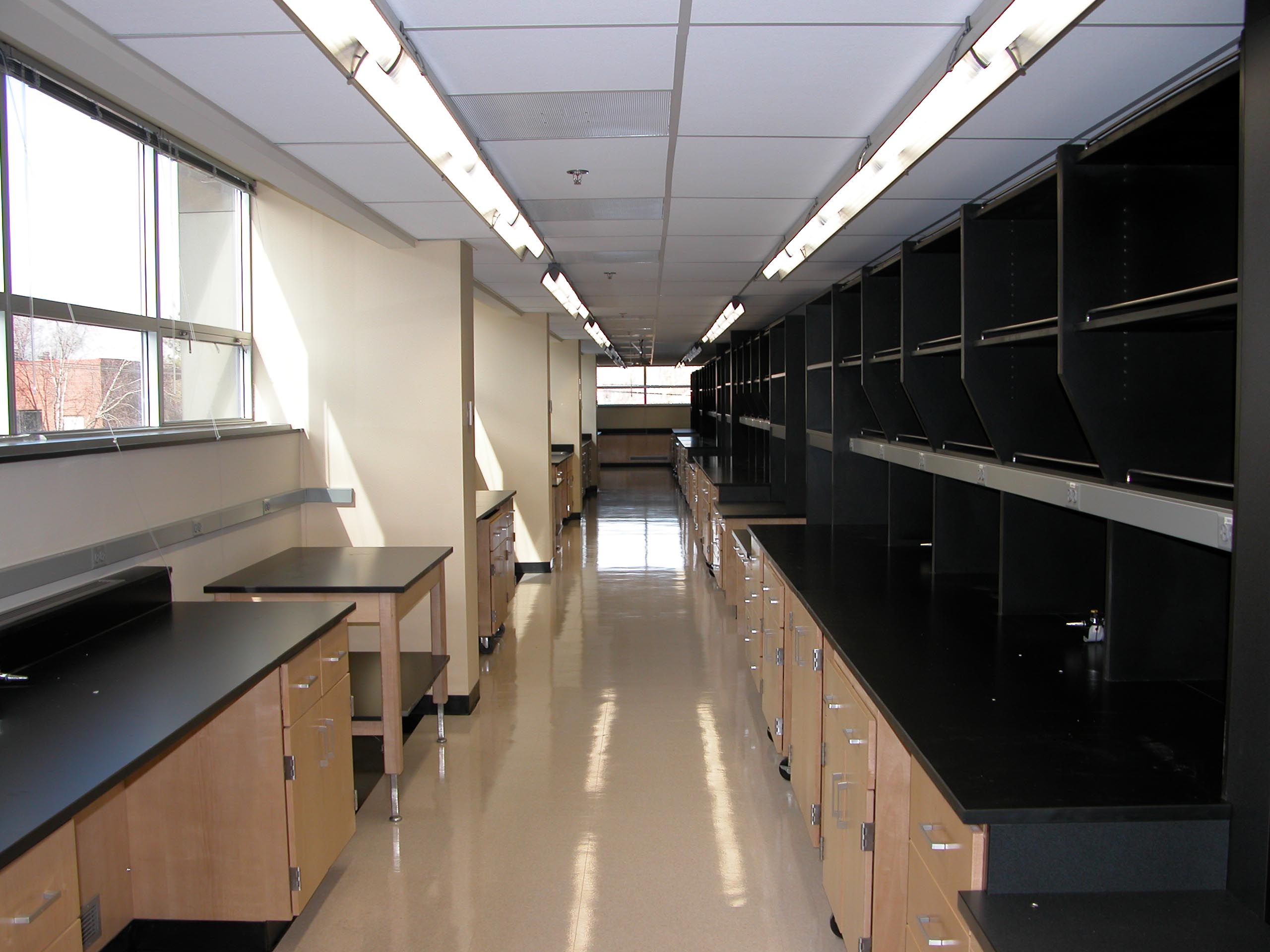 CLIENT AND PROJECT:
Washington University School of Medicine (WUSM), Research Lab for the Department of Radiation Oncology
St. Louis, MO
PROJECT TYPE: DEMOLITION AND RENOVATION
Interface was selected for this major renovation based on their vast knowledge of daily campus operations and coordination with unique installations.
---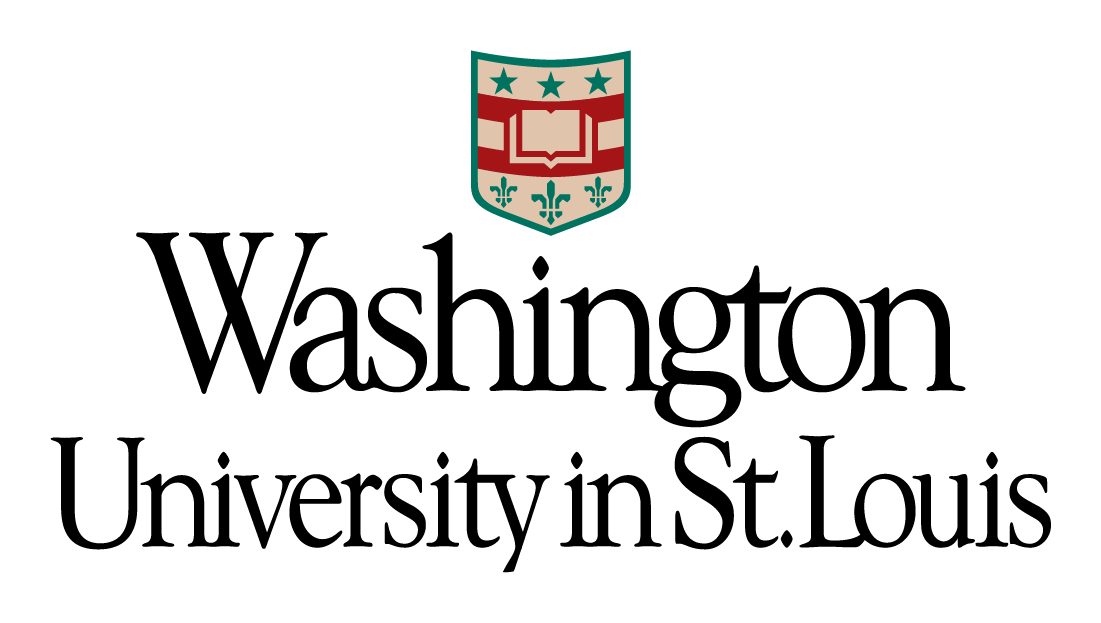 COMPLEX, OCCUPIED CONSTRUCTION
Interface transformed office space constructed in the 1960s to a brand new, state-of-the art research space.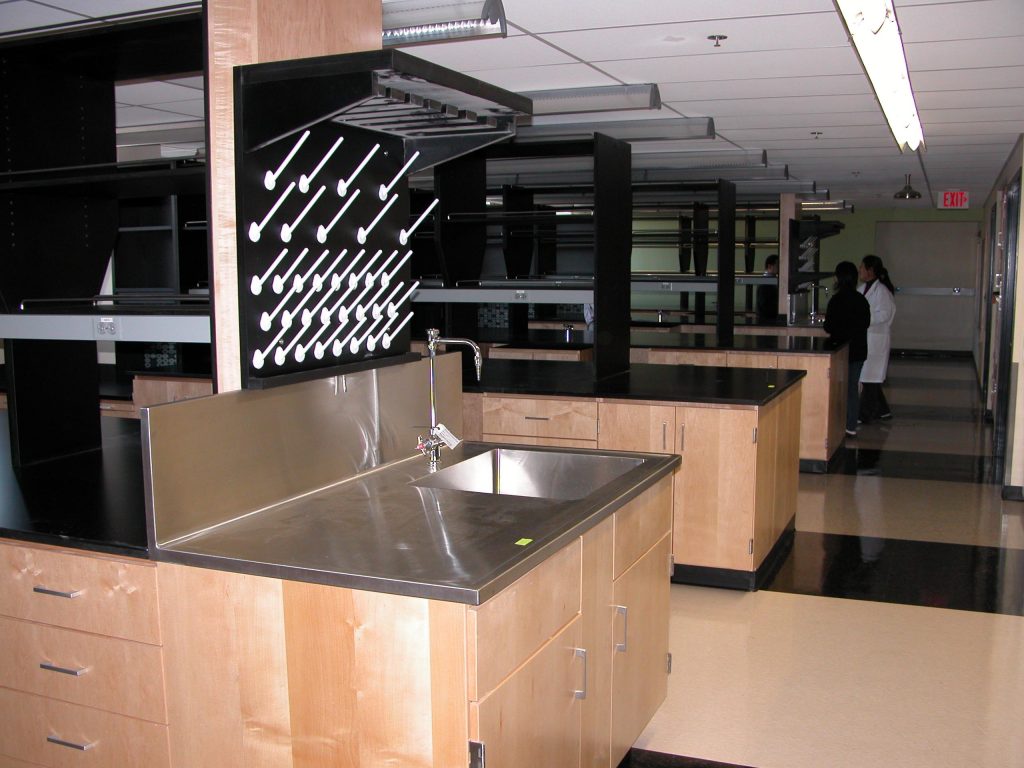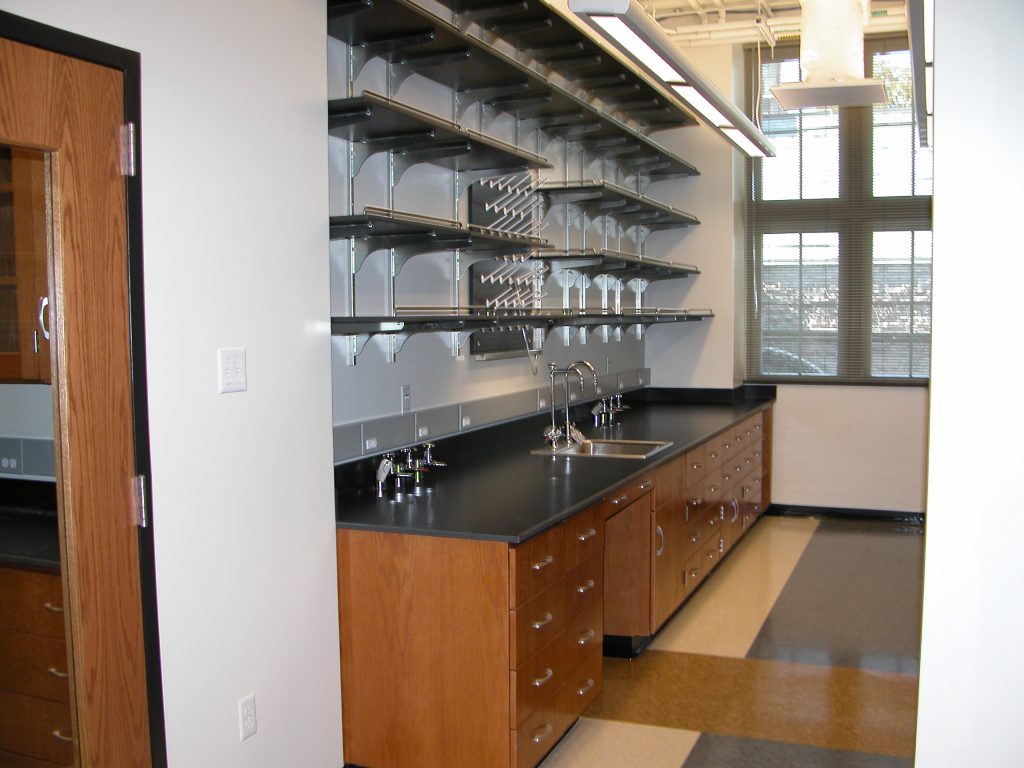 Notable Installations by the Interface Construction Corporation Team
Complete demolition and renovation of the entire 3rd floor for the Department of Radiation Oncology to house the new research laboratory
Installation of new roof-top HVAC equipment
Installation of new fire protection water service from Forest Park Boulevard
Interface self-performed the construction management, general conditions, supervision, demolition, carpentry, acoustical ceilings, drywall, doors, frames and hardware and specialities. Key structural revisions were updated to support the new research equipment and laboratory's environmental rooms.
Key Project Personnel
Carl Turek - Interface Project Manager
Mike Donovan - Interface Superintendent
Chiodini - Architect