CLIENT AND PROJECT:
Ameren Folsom Substation,
St. Louis, MO
PROJECT TYPE: NEW CONSTRUCTION
Ameren's Design team partnered with Interface to complete construction of a new substation with an oil containment system in a residential area requiring additional project safety precautions.
---

Safety Management
The substation was completed without any safety incidents or unscheduled electric outages.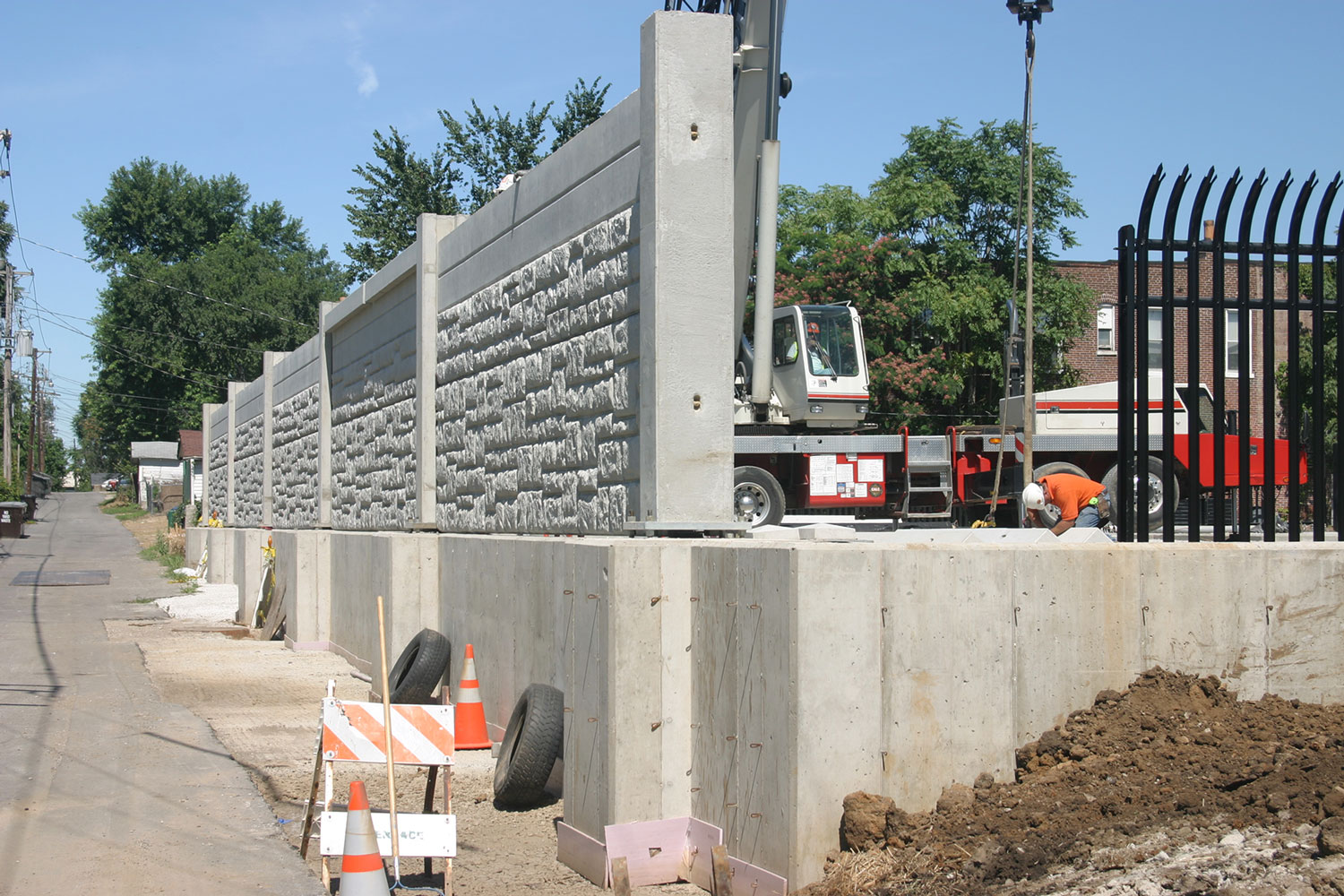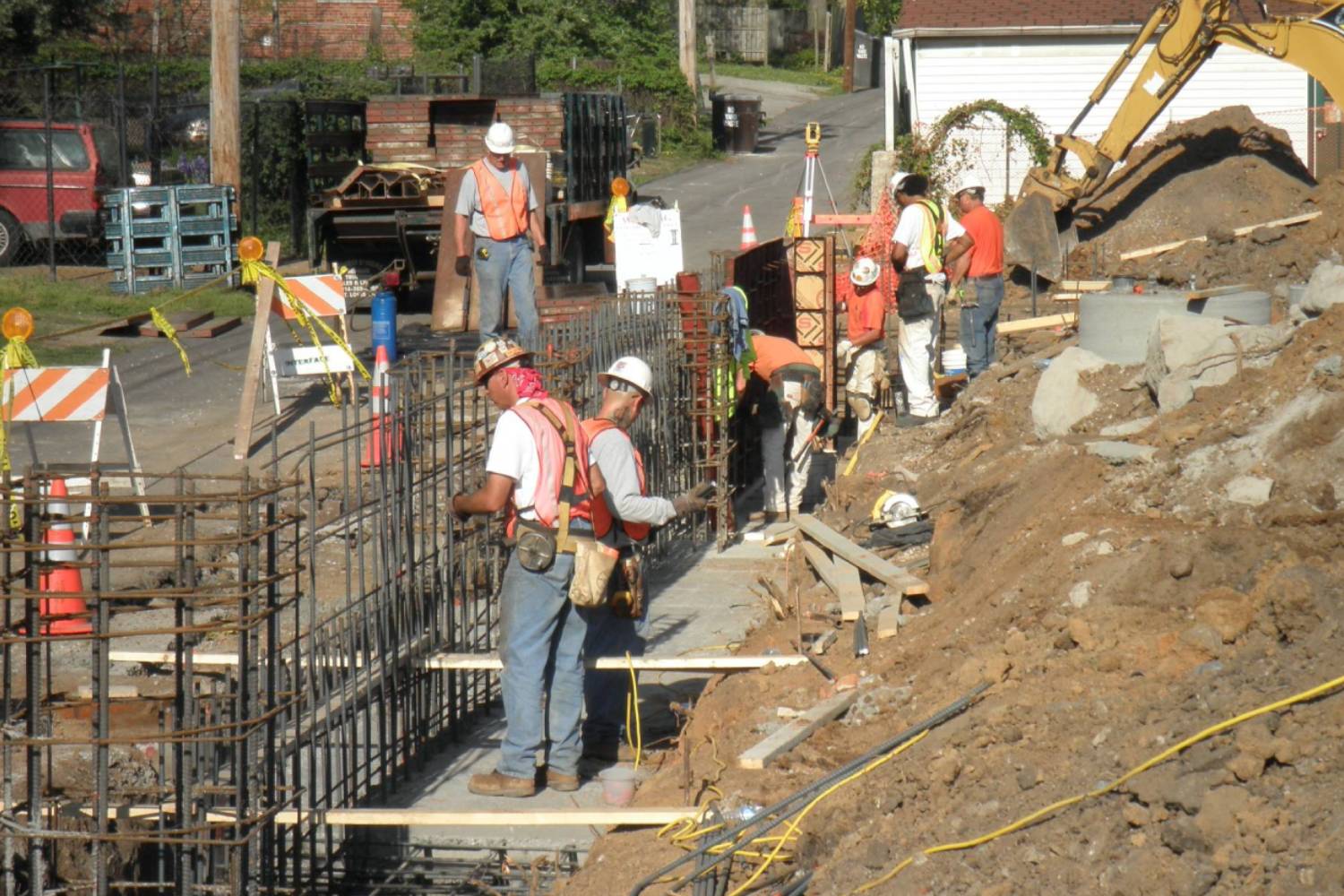 Notable Installations by the Interface Construction Corporation Team
Over 350 cubic yards of concrete for substation piers and containment walls
Interface self-performed the construction management, supervision, demolition, site clearing, siltation control, cast-in-place concrete, and pre-cast sound walls at the substation, while upholding the most aggressive safety protocols and zoning for the vehicle and pedestrian traffic adjacent to the site.
Key Project Personnel
Mark Boehms-Interface Vice President and Project Manager
Bob Lynch- Interface Superintendent
Ameren Design Team