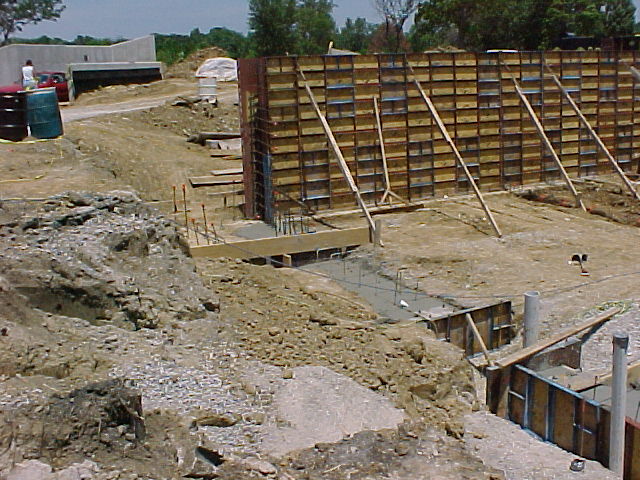 CLIENT AND PROJECT:
St. Louis Zoo, Rivers Edge Area III,
St. Louis, MO
PROJECT TYPE: NEW CONSTRUCTION AND CURRENT SITE IMPROVEMENTS
The St. Louis Zoo selected Interface for the River's Edge Area III Exhibit based on their demonstrated experience in occupied space construction with complicated layout and coordination.
---

COMPLEX, OCCUPIED CONSTRUCTION
Without any interruptions to the Zoo's daily operations, Interface successfully constructed an undulating, three dimensional site tying together multiple animal habitats with complicated life support systems.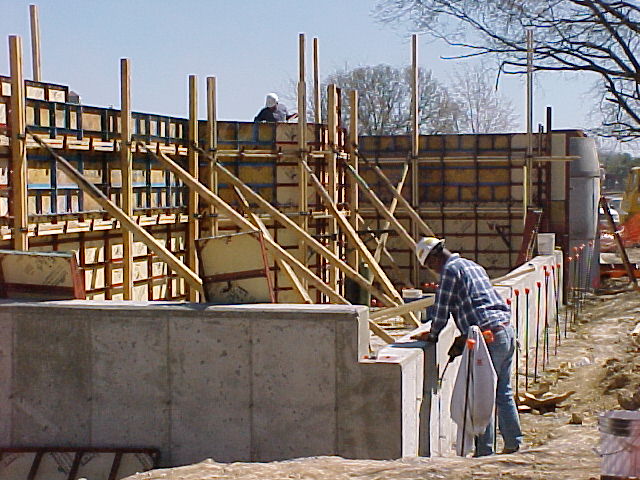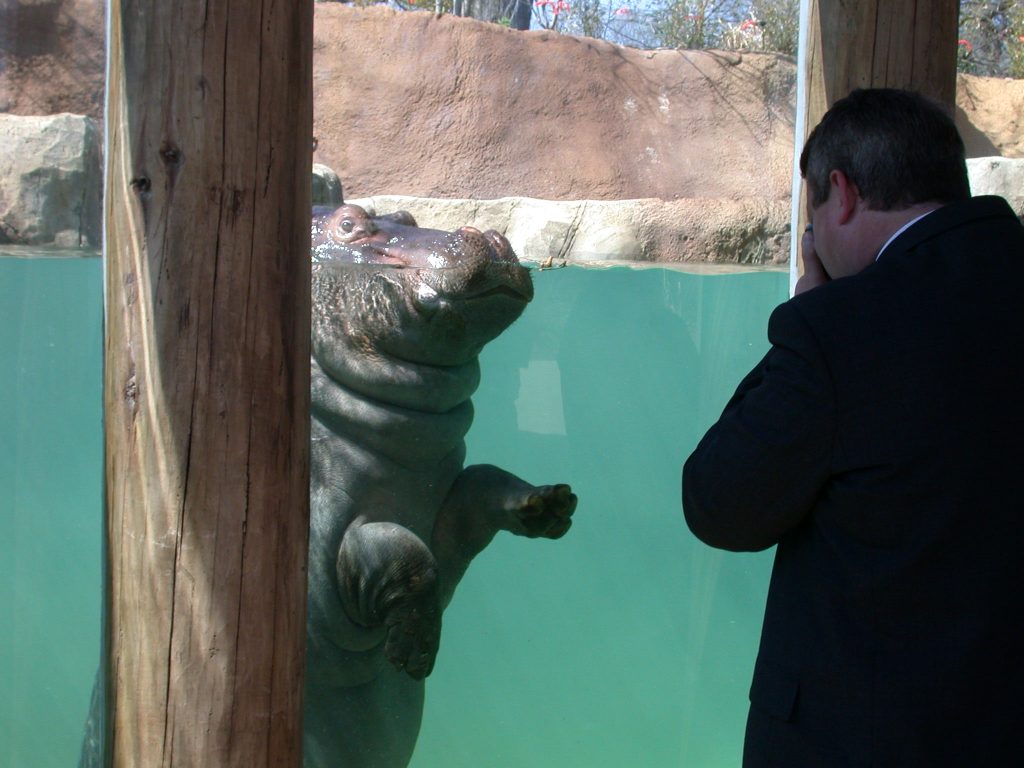 Notable Installations by the Interface Construction Corporation Team
Eight new buildings with over a dozen curved retaining walls channeling a river throughout the exhibit
Artificial rock and support structures to maintain a completely natural setting with balanced views
Underground structures for housing filtration tanks, pumps, water purification and life support systems
Multiple four-inch-thick laminated glass panels containing the exhibit water and hippopotamuses
Along with construction management, supervision, demolition, and carpentry, Interface self-performed the survey, layout, grade verifications and structural concrete retaining walls (underground and hidden) for all animal life support structures and systems. Interface's expertise brought to life the St. Louis Zoo's first immersive wild life exhibit.
Key Project Personnel
Carl Turek-Interface Senior Vice President and Project Manager
Mike Bertelsman-Interface Superintendent
Nick Gardner-Interface Project Engineer