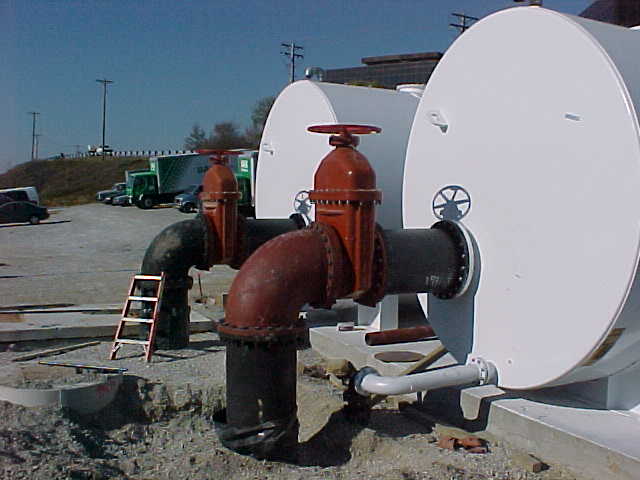 CLIENT AND PROJECT:
United Parcel Service (UPS), Air Cargo Facility,
St. Louis, MO
PROJECT TYPE: NEW CONSTRUCTION
UPS relied on Interface's knowledge of airport construction to build a new 200,000 square foot aircraft apron extension with an additional 18,000 square foot package handling facility.
---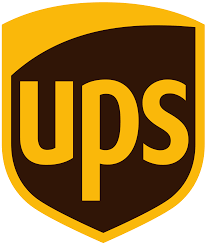 EARLY COMPLETION SCHEDULE
The opening, ribbon-cutting ceremony of the United Parcel Service Air Cargo Facility was celebrated six weeks ahead of planned schedule.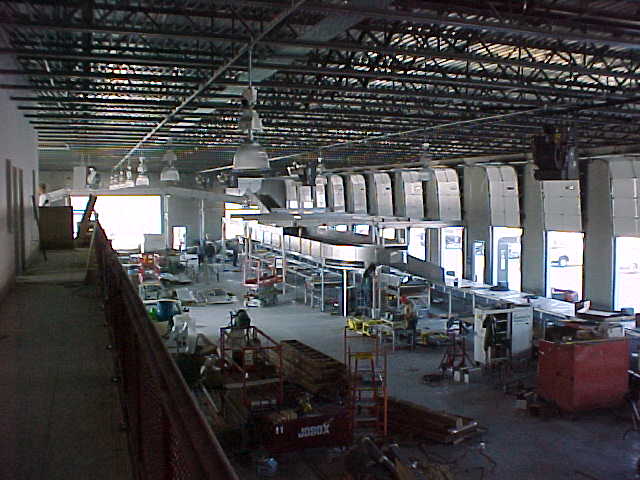 Notable Installations by the Interface Construction Corporation Team
A complicated conveyor system designed to handle 6,000 packages per hour
A state of the art glycol recovery system for collecting de-icing glycol sprayed onto aircrafts during freezing weather conditions and pumping it back into the respective holding tanks
Interface self-performed the construction management, general conditions, supervision, demolition, carpentry, structural concrete, doors frames, and hardware, and specialties at the UPS Cargo Facility enabling them to fully own the construction schedule, resulting in an early completion date.
Key Project Personnel
Carl Turek-Interface Senior Vice President and Project Manager
Mike Bertelsman-Interface Superintendent
UPS In-House Designers