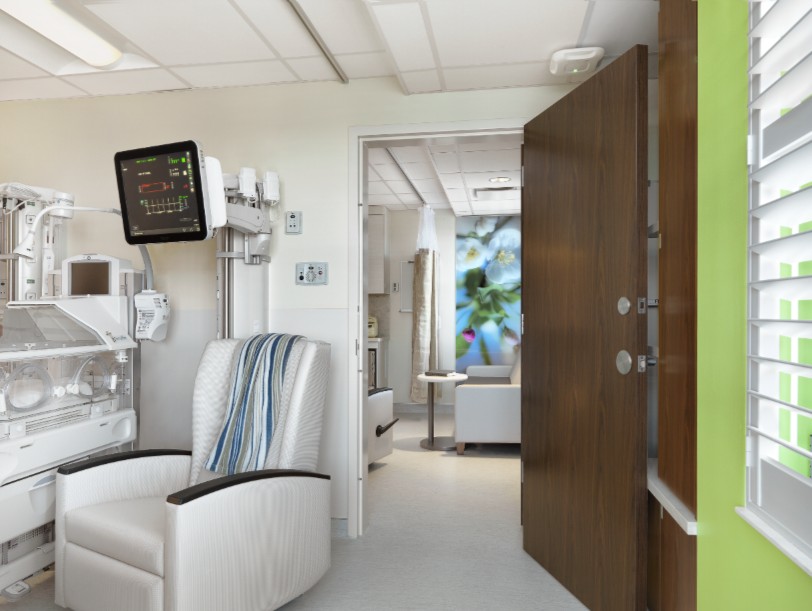 CLIENT AND PROJECT:
SSM St. Mary's Hospital Neonatal Intensive Care Unit,
St. Louis, MO
PROJECT TYPE: NEW CONSTRUCTION
SSM entrusted Interface with the 6th Floor renovation of St. Mary's Hospital because of their proven track record in the Healthcare industry, specifically occupied space renovations.
---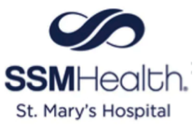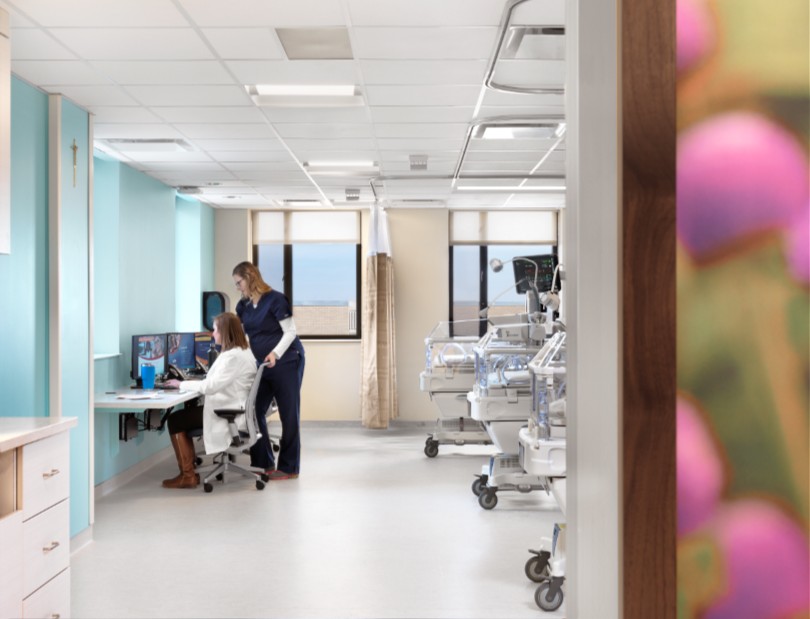 SCHEDULE MANAGEMENT
Interface self-performed the construction management, general conditions, supervision, miscellaneous demolitions, carpentry, and specialties.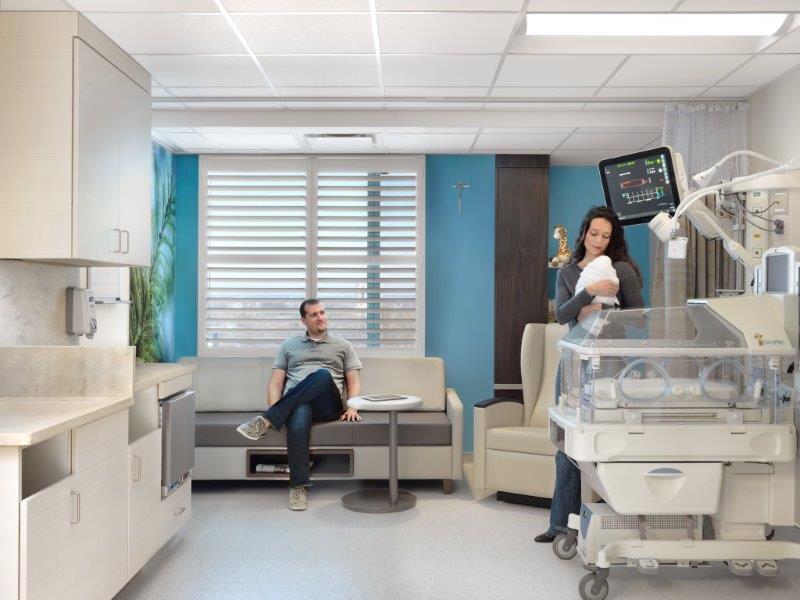 Notable Installations by the Interface Construction Corporation Team
A new state of the art Neonatal Intensive Care Unit
Special lighting recreating the diurnal cycle of natural light
Project was selected as a finalist for the Associated General Contractors 2018 Keystone Award
Interface successfully relocated a complex string of 48 projects to create space for the new 6th Floor Neonatal Intensive Care Unit, including over 270 floor penetrations to the occupied 5th floor space below.
Key Project Personnel
David Bira-Interface Vice President and Senior Project Manager
Casey Brownfield-Interface Project Manager
Jack Marty-Interface Superintendent